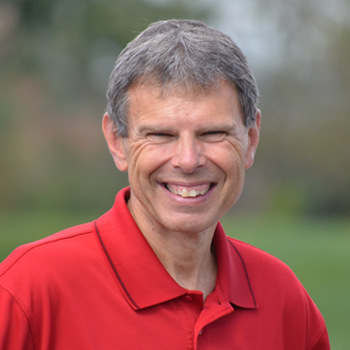 God's Power Within Us, Productive Accomplishments Beyond Us
JOHN SHIRK-Ephesians 3:20 is an inspiring exclamation of praise, giving credit where credit is due.
"Now to him who is able to do immeasurably more than all we ask or imagine, according to his power that is at work within us, to him be glory in the church and in Christ Jesus throughout all generations, for ever and ever! Amen."
What is amazing is that God's power just doesn't work out there, but also within the heart of the believer in Christ.  Henry Blackaby would identify with a verse like this.  He is author of the classic "Experiencing God" study, which has awakened many people to the reality that God is always at work around us and invites us to join Him in His work.  He says in his book, "What's So Spiritual About Your Gifts?", "Nobody is more surprised at what God is doing through my life than I am.  I know my limitations, but have also come to know the unlimited resources of the Holy Spirit."  When we see the hand of God at work in our lives, we can marvel at His grace and praise Him for the strength He provides to carry out His purposes.
That's today's Mission Statement for representing Jesus in the world today.
John Shirk
john@wjtl.com