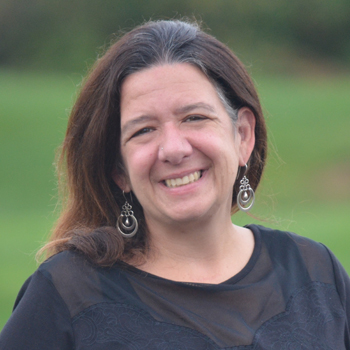 Heading to Haiti with Joy in Hope!
STACEY GAGNE –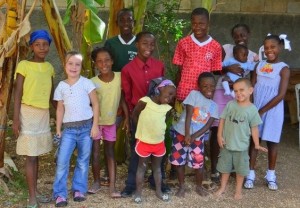 Yesterday I was sitting in the Passport Health Office realizing it had been almost exactly a year (off by one day) that I was there!  Some of you may remember my trip to Ethiopia with Compassion International last October.   It was my very first missions trip on my very first passport and really was life changing.   Yesterday  it was time to update some immunizations for another adventure!
I'm excited to tell you that I am preparing to travel this October to Jacmel, Haiti!  I will be traveling with a team going to work with Joy in Hope, a ministry whose vision is to:
"support, encourage and build Haitian families in order to provide them with the spiritual, educational cultural and physical foundation needed to impact their community, their nation and the world for Christ.   Joy In Hope accomplishes its mission through three branches of ministry: children's homes, churches and schools and numerous outreach efforts such as educational programs, evangelism, feeding and nutritional programs and medical clinics. Each of these avenues allows Joy In Hope to provide a Christ-centered model for serving in the local community."  
Our team of 9 from several different states will be joining together to bless this community that is still recovering from the earthquake.   It's also a special trip for me because I'll be traveling with some friends I have made through volunteering at Creation Festival as well as making some new ones.  Also,  my friends Gwenn and Nick and their family are on staff with Joy in Hope and live in Jacmel.  The leader of our trip is Denise, Gwenn's mom.   I expect that it will be a special trip in many ways and I'm thrilled to introduce the WJTL audience to my friends at Joy in Hope.
Some things we'll be doing there as a team may include home construction,  distribution of diapers,  formula and other supplies,  working on the land where the Children's Home is to be built and just generally being an encouragement to the community there in whatever ways we can as we share the Love of Jesus.
I am excited to have the opportunity to serve on this team and share my experiences with the WJTL listening audience.   Tune in during the week of October 24th as I report to you live from Jacmel, Haiti!  .   Thanks for keeping our team in your prayers.
Preparing for the Adventure!
Stacey