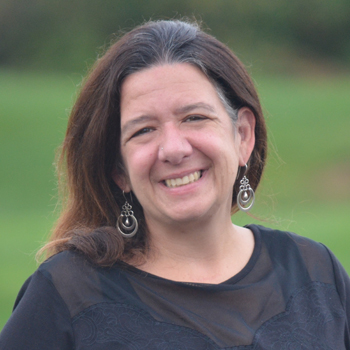 Hope in Their Eyes
STACEY GAGNE –
On our daily trips around the city of Addis Ababa it was common to encounter people begging for money.  Sometimes they would be trying to sell us something and others they would yell "Money" or approach our vehicle hoping for some spare change.  I wished that I could help out each and every one of those people… but of course there are many reasons why me giving a few birr (Ethiopian currncy) to every person that asked was not going to work for many reasons.
The children, of course, were the hardest to pass by.  On our first day we did some sight seeing and a little gang of boys followed us around trying their hardest to get us to give them money.  At that point I hadn't even changed  over any of my American dollars so giving them money was literally not an option.   Another day 2 boys approached the van while we were stuck in traffic and asked for money then began singing the chorus "This is the Day".  I had to wonder if they even knew what it meant … and it broke my heart.
I can tell you that there is an obvious difference in countenance between the children out on the streets and the children in the program.  Their home life situations are probably quite similar… but there is a light of hope in their eyes.  The children in the Compassion projects are being taught ways to earn a living such as wood working, sewing, among other life skills.   They are being instructed that there are better ways to survive than begging.  They are being cared for,  fed, and clothed.  Most importantly,  they are being shown the love of God both tangibly and through scripture.
I am confident that Compassion International is making a difference in the lives of children and their families because of what I've seen in Ethiopia and therefore trust it's the same way around the world.  This, to me, makes sponsoring a child an obvious choice.