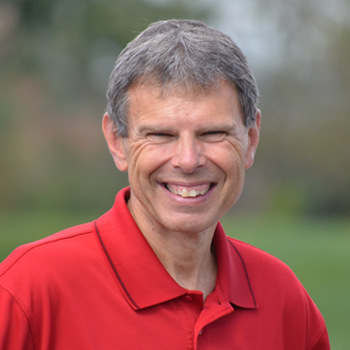 How God works in us
Today's Mission Statement focuses on the work of God in our hearts.
Philippians 2:13 tells us that it is God who works in you to will and to act according to his good purpose.
The purpose of God for our lives is to make us mature in the faith and productive witnesses of the Gospel.  We need the Lord's help to grow in these ways.  Here are some of the ways that God works in the believer's heart.
He refreshes us.  Acts 2:19 says, "Repent then, and turn to God, so that your sins may be wiped out, that times of refreshing may come from the Lord.
He also purifies us. In Psalm 51, in the midst of confessing his sins, David prayed, "Wash me, and I will be whiter than snow. Create in me a pure heart, O God."
He equips us through His Word. 2 Timothy 3:17 tells us that all Scripture equips the man of God for every good work.
He also mobilizes us. He sends us out for ministry. In John 20:21, Jesus said to His disciples, "As the Father sent me, I am sending you."  He refreshes us, purifies us, equips us, and mobilizes us to live out His good purposes right here and right now.
That's today's Mission Statement for representing Jesus in the world today.