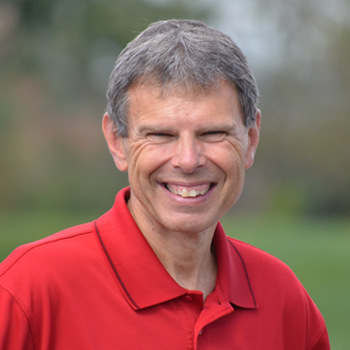 In, Not Of The World. What does that look like?
JOHN SHIRK – David Kinnaman recently wrote a book examining attitudes of the younger generation toward Christianity.  In that book titled, "UnChristian" he points out the dangers of two extremes for Christians: Being overly sheltered in a Christian bubble or trying to fit into the world.  We know God loves the people of the world, but opposes the values of the world, which are built on pride, greed, and lust. So, if we are going to be salt and light in the world, we must be careful to engage lovingly with the people in the world without compromising Biblical values.  As David Kinnaman notes, "We should pursue both goals: Purity and Proximity-living in a way that honors God, but doing so in a way that can influence outsiders."
On the night before His death, Jesus prayed for His followers in this way in John 17:15: "My prayer is not that you take them out of the world but that you protect them from the evil one. They are not of the world, even as I am not of it. Sanctify them by the truth; your word is truth. As you sent me into the world, I have sent them into the world."  As we go into the world, God uses compassionate hearts and godly character to show people that Jesus is real, and so is His love.
That's today' Mission Statement for representing Jesus in the world today.
John Shirk
john@wjtl.com