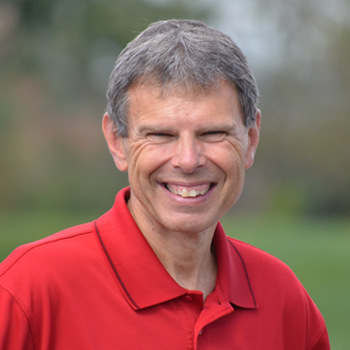 John Shirk
Hi my name is John Shirk.  I have had the opportunity to be with WJTL almost from the beginning. I began part time work here in September 1984 as a college student.  Today, I serve as Program Director and host of the middays each weekday.  It is a privilege and joy to share music with you every day that ministers to my own life.
I invite you to check in with this blog and other staff blogs periodically.  On this blog, I plan to share devotional thoughts that I share with listeners every day. Also, from time to time, I would like to share thoughts about trends, happenings, and current events that leave an impact on me.
The general essense of my radio show is to share what it means to follow Jesus. I hope that this blog will be a tool to increase your confidence that Jesus is the Anointed One of God to be the Savior of the world.