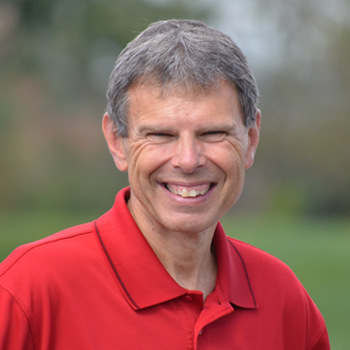 Joy with Jesus
JOHN SHIRK – Before Jesus died on a cross, He had a conversation with His disciples.  This conversation happens in John 14 to 16 of the Bible. Jesus is preparing His disciples for the journey ahead.  He was about to leave them physically, but would not abandon them spiritually.  He would provide for them in a number of ways.  One of those ways would be to send the Holy Spirit to guide them in the truth and empower their witness for Jesus.
With the road of suffering ahead, He also spoke words of encouragement to them so that they would not despair at the sight of the cross. In John 16:22, Jesus said, "Now is your time of grief, but I will see you again and you will rejoice, and no one will take away your joy."
The resurrection of Jesus is a mountain peak moment of the Gospel.  It means Jesus is alive, and we can believe in Him.  It means that Jesus is near, and we can belong to Him. It means that Jesus is victorious, and we can live with Him forever.  His unending love gives us a reason to celebrate new life.
That's today's Mission Statement for representing Jesus in the world today.
John Shirk
john@wjtl.com