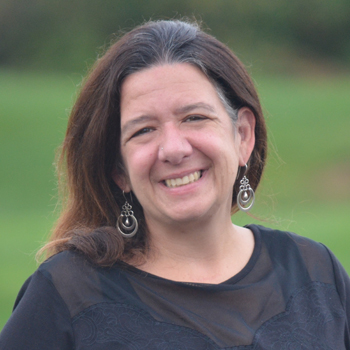 KCB Fest and Our Community
STACEY GAGNE – As we're getting ready for Kids Cookie Break Fest here at The Junction Center this weekend, I am once again reminded what a great and involved community we have here.
We have super talented artists and educators who love to tell kids and families about Jesus and have fun while doing it!
Some phenomenal sponsors from local business and non-profit organizations are investing their finances, products and time to make this event happen while also being involved year round here at WJTL and in the community.  (special thanks to Funco Entertainment, Turkey Hill Dairy, Thrivent Financial, SVPS, J. Garber Enterprises, Chick-fil-A Lancaster, Herr's Snacks, Oregon Dairy, Dutch Valley Food Distributors and Alan Manufacturing)
Our  amazing volunteers come out and help us time and time again … some of whom have been a part of the team for decades!
We are also certain that there are listeners who are praying, giving and enthusiastically encouraging us as all the time as we broadcast, go live into the community and host events here at The Junction Center.
Wow and Thank You.
Christ. Community Music.