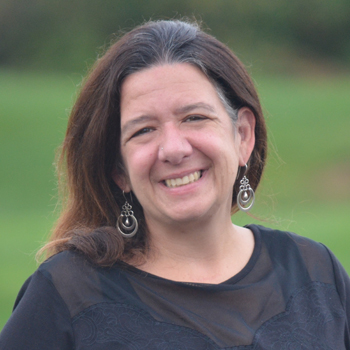 KCB Fest Seeks Friendly Volunteers
Summer is zooming by and Kids Cookie Break Fest 2019 is going to be here before we know it. August 24th is our big event for kids and their families here on our campus at The Junction Center. That's just over a month away!
We have a fantastic time with the many volunteers that come out to help us put on a really fun, free day for the community.
There are tons of areas that you could help us with: Parking, Ticket Taking, Craft, Bounce House Attendant, Pedal Cars, handing out pre-purchased Chick-fil-A Meals, Concessions/Drink Sales, Artist Merchandise, Trash and more! You must be age 14 on up in order to volunteer.
Sign up with a friend, your small group, family, etc etc… or sign up yourself and meet some new people in your area at KCB Fest.
I am happy to answer any questions you may have. Just email stacey@wjtl.com. OR if you would like to check out the various options and even sign yourself up, go to https://signup.com/go/MFQJhby
THANK YOU!!!