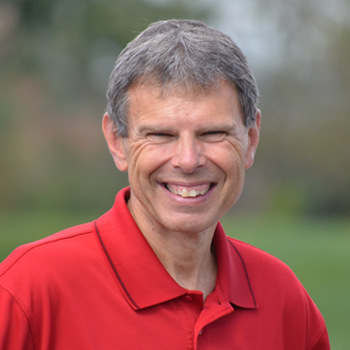 Key Element for Thriving Relationships-Consistent Connection
JOHN SHIRK – Today's Key Element for Thriving Relationships is Consistent Connection.
While the disciples of the early church were certainly not perfect, they were committed to Jesus and lived out the Gospel in a powerful way that moved the world.
One of the dynamics of the early church was their constant connection to each other. They met regularly for prayer, worship, and fellowship.
Acts 2:46 says "Every day, they continued to meet together in the temple courts." Relationships in the church have opportunity to thrive where the Lord is invited into our conversations, and communication lines remain open among ourselves.
Consistent Connection is a key element for thriving relationships that honor God.
John Shirk
john@wjtl.com