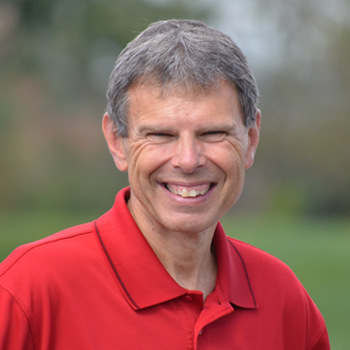 Key Element for Thriving Relationships-Helpfulness
JOHN SHIRK – Today's Key Element for Thriving Relationships is Helpfulness.
This is a friendly disposition to serve others who need some kind of assistance.
If a person is recovering from surgery, they might not be able to do some of the regular household chores that they did before the surgery.
Being helpful in that situation might mean bringing a meal for that household or doing some work around the house for them until they recover.
The starting place for being helpful is a compassionate heart that perceives human need and follows up with a willing heart to serve. By doing so, we offer to carry someone's burdens with them.
Hebrews 6:10 says, "God is not unjust; He will not forget your work and the love you have shown him as you have helped his people and continue to help them."
Helpfulness is a key element for thriving relationships that honor God.
John Shirk
john@wjtl.com