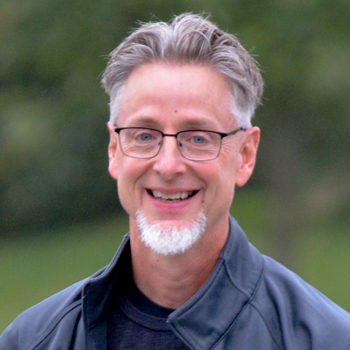 KIDS COOKIE BREAK FEST TICKETS ARE GONE
UPDATE – AUGUST 30, 2012 –  There are no more tickets available for Saturday's Kids Cookie Break Fest. No walk ups will be available at the event. We are very sorry for those who were unable to get a ticket.   We will be broadcasting live from the event and will be sharing interviews and portions of the concerts throughout the day and we invite everyone to tune in.

The Boxed Lunches are also now sold out!
Here is the Stage Schedule which of course, is always subject to change.
SCHEDULE
10am – Phredd
10:40am – Lisa Landis and KCB Games
11am – Kelly Good
11:40am – Jesse Rothacker
Noon – Steven Courtney & the Suitcase Musicians
1pm – Bigsby
1:40pm – Lisa Landis and KCB
2:05pm – Bruce Fite
2:45pm – Lisa Landis and KCB
3:00pm – The Donut Man
——HERE IS THE ORIGINAL POST WITH ALL THE INFO FOR THOSE WHO HAVE THEIR TICKETS——-
We are so excited to invite you and your family to the first, ever KIDS COOKIE BREAK FEST.  It's FREE and it's happening here at The Junction Center – the new home of WJTL.  There will be concerts by The Donut Man, Steven Courtney & the Suitcase Musicians, Kelly Good, Phredd, Bigsby, Bruce Fite, Jesse and the Forgotten Friends Reptiles, games with Lisa Landis, Percussion Presentation by This Way Up, Firetrucks, Dump Trucks, Big Rigs, Pony Rides, Petting Zoo, Tethered Balloon Rides, Inflatable Bounce Houses, Tours of WJTL and more.
Don't forget to bring a canned food item for WATER STREET MINISTRIES.  Check out this poster and keep listening for more details!