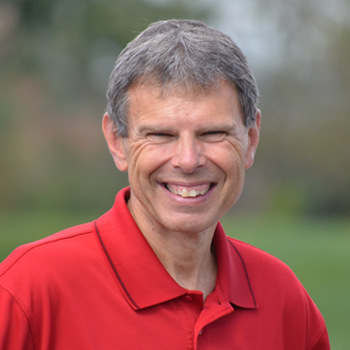 LIFE APPLICATION TRUTH-HOPE IN THE LORD
JOHN SHIRK – From Isaiah 40:30 and 31.
"Even youths grow tired and weary, and young men stumble and fall; but those who hope in the Lord will renew their strength. They will soar on wings like eagles; they will run and not grow weary, they will walk and not be faint."
Here we see three benefits of God's grace granted to those who put their hope in the Lord.
1)  He renews our strength. He gives us the energy and motivation for doing His will faithfully.
2)  He gives us forward momentum. As we walk with God, He guides us in the paths of righteousness for His name's sake.
3)  He helps us to overcome life's challenges and difficulties. To soar on wings like eagles is a picture of rising above the obstacles on the ground. We can count on God to carry us through times of trial and overcome the hurdles that slow down our spiritual progress. Jesus said we would have trouble, but not without His presence.
Hope is an acknowledgment that life is not as glorious as it will be, but by God's grace, we will go forward in God's plan, accomplish what He called us to do, and reach the place He is preparing for us.
Hope in the Lord is a vital sign of a changed life in the Year of Transformation.
John Shirk
john@wjtl.com