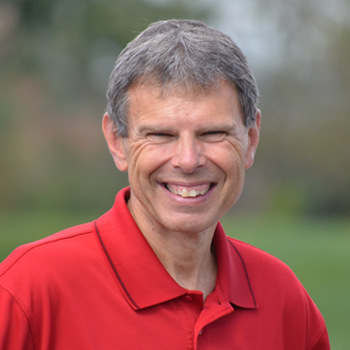 Life Application Truth-If My People…
JOHN SHIRK – From Second Chronicles 7:14.
The LORD told Solomon, "If my people, who are called by my name, will humble themselves and pray and seek my face and turn from their wicked ways, then will I hear from heaven and will forgive their sins and will heal their land."
According to this chapter in the Bible, the conditions that God might use to humble a nation are the absence of rain or the presence of locusts, or some kind of plague. These are wake up calls to God's people to do some spiritual inventory on our lives. Are we putting our full trust in God? Are we walking in obedience to His Word? Is the Gospel the focus of our faith?
Sometimes, distractions take our focus off of Jesus and cause us to love the things of this world too much. God uses hardship to get our focus back on Him. If we can think specifically of ways in which we are not honoring God, He invites us to confess our sins to Him, and to turn from them. The path to healing for a broken land comes through the confessions of a broken heart. The obstacles are removed, and fellowship is restored to God, who is gracious and compassionate.
Humility, Confession, and Repentance are vital signs of a changed life in the Year of Transformation.
John Shirk
john@wjtl.com