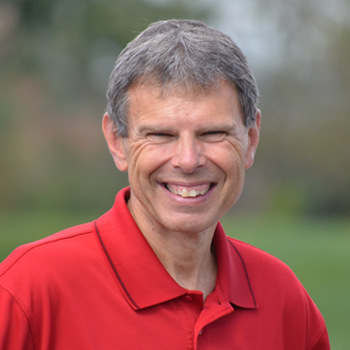 Light Reflection-Acts 18:26 Keep growing
JOHN SHIRK – This week, our Light Reflections examine some of the bright spots in the book of Acts when God was on the move in the hearts of people.
One of those places is Acts 18:26 when a married couple reached out to an influential teacher named Apollos in Ephesus. He had a thorough knowledge of the Scriptures, was instructed in the way of the Lord, and spoke with great fervor. He taught about Jesus accurately, although he knew only the baptism of John. When Priscilla and Aquila heard him speak in the synagogue, they invited him to their home and explained the way of God more adequately.
When Apollos went to another place, he was a great help to those who by grace had believed. He proved from the Scriptures that Jesus was the Messiah.
This Light Reflection inspires us to keep growing in our faith and understanding of the Gospel in the Year to Shine.
John Shirk
john@wjtl.com