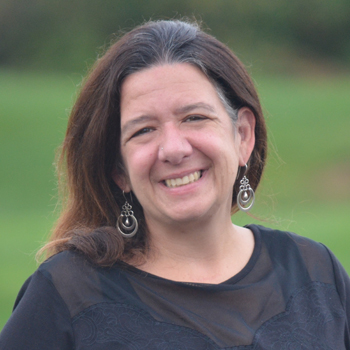 Listener Encouragement
STACEY GAGNE – Here's another letter we received today from a WJTL listener:
"I just wanted to send a quick thanks for all of the Christian music on the radio.  It really is a blessing.  I often overlook that at any moment I can turn on the radio and have a solid, Bible based, mission driven radio station to listen to!  Thank you!  Also, while I was recently listening, it hit me that even though you guys desperately need money to keep WJTL on the air, you still have mission organization aftter mission organization share what God is doing through them and then raising money for anything from Bibles to schools to radios while at the same time you still are depending on the Lord for your support.  It really is a unique thing, and I believe God is honored in this!  Thank you so much" –   from a 19 year old listener named Kyle
Wow… so encouraging.  We really do seek to honor God above all else with the choices we make on and off the air.  Thanks Kyle for your encouragement.
Stacey M. Gagne
-Thankful for encouragement through listeners like Kyle