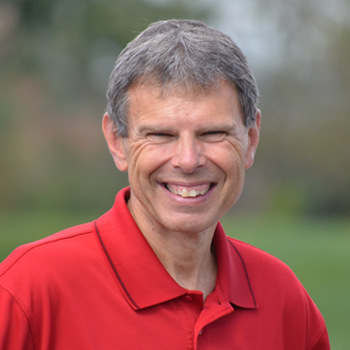 Love Like A River
JOHN SHIRK – Romans 13:8 reminds us to keep love flowing like a river with these words, "Let no debt remain outstanding, except the continuing debt to love one another, for he who loves his fellowman has fulfilled the law. "
The writer, the Apostle Paul goes on to explain how the specific commandments of the Bible like "Do not commit adultery", "Do not murder", "Do not steal", and "Do not covet", are actually summed up in the rule: "Love your neighbor as yourself."  Here we see an important quality of love.  Love does no harm to its neighbor.  Love also reaches out with a helping hand.
To live a life of love involves waking up each day to look for ways to bless someone else with the love of God.  When it comes down to love, we never get to the point when we are paid up.  We always have more love to give.  Talking about love, First Thessalonians 4:10 urges us to do so more and more.  So, today is another day to let God's love grow by letting God's love flow through us.
That's today's Mission Statement for representing Jesus in the world today.
John Shirk
john@wjtl.com