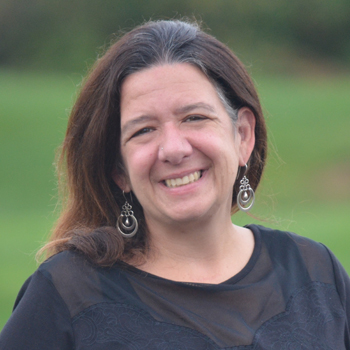 Meeting Senait, my sponsored child
STACEY GAGNE –  I had the opportunity to live the dream of Compassion child sponsors everywhere by meeting the little girl that I am sponsoring.  Nothing could have prepared me for it.  We were all sitting in the office hearing from the site director when she was brought in.  As soon as they pointed out that I was "the one'… she came right over beside me and leaned up on me.  All day we held hands.  We toured the site together, played bubbles, jump rope, talked about ourselves through an interpreter (though she started out very shy… just like her mom).   She's very kind… there were 3 lollipops in her goodie bag that I gave her and she gave 2 away immediately.  That is the way it is here, though… when you have, you share…
Senait's mother is only 22 and she is 7, so she was a very young mom.  Her father is not in the picture.  I know that this support is going to be crucial for her as she grows up and am so excited and honored to be able to be a part of the life of this beautiful beautiful family.
Saying goodbye was very difficult.  VERY difficult.  You'll see evidence of that in the video that was taken once that is posted… but I am happy to know that she is being taken care of despite the circumstances she lives in.   I am anxious to see/read updates as she receives more assistance, clothing, food, education, and love from the people there.  I look forward to the day that she can write to me and tell me what she is learning and I hope to find out that she and her mom decide to follow Jesus.
I'm sure I'll have more to share as I continue to process this life changing day and week.