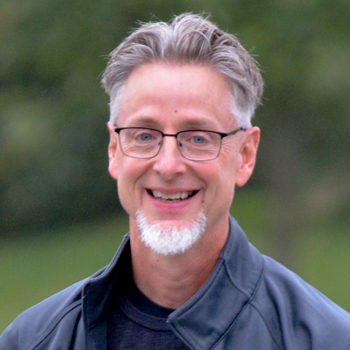 Meeting Slugs and Bugs
FRED MCNAUGHTON – Tractor, Tractor harvesting the wheat. Tractor, Tractor harvesting the wheat.  What an incredibly catchy fun and engaging song.  You've probably heard TRACTOR TRACTOR on the Kids Cookie Break or maybe you've been one of many who have called Radio Friend Phil to hear it on the request show.  Even  more fun and engaging is Mr. Randall Goodgame himself.  Randall brought Slugs and Bugs to Creation this year despite a nasty gash to his lower leg obtained while building a tree house for his 3 children.
Read Randall's account of his first visit to Creation.
Listen to more Slugs and Bugs song at their myspace
…and watch Randall wow the Creation Kids Stage Crowd.  I'm thinking you will find him as fun and engaging as we did, and I'm guessing you'll be singing "Tractor Tractor" and "Bears" the rest of the day.
Fred McNaughton
phredd@wjtl.com