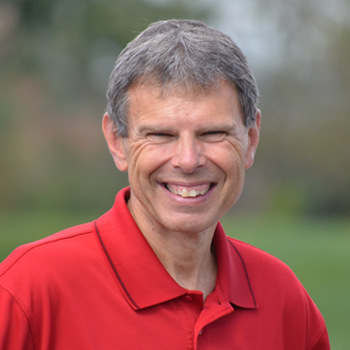 Overcoming worry with faith
JOHN SHIRK – Jesus said in the Sermon on the Mount, "Therefore, do not worry about tomorrow, for tomorrow will worry about itself. Each day has enough trouble of its own."
Worry is a form of fear, robbing the body of energy, filling the mind with uneasy thoughts.  Worry can cause sleepless nights.  Sometimes, worry prevents a person from moving forward to face the challenges of a given day. In the statement that Jesus made about worry, the word "therefore" connects to a previous statement that Jesus made.
He said in Matthew 6:33, "Seek first his kingdom and his righteousness, and all these things will be given to you as well."
With God's Kingdom as the focus of our priority, faith prevents worry from paralyzing our lives.  Charles Spurgeon has said, "Anxiety does not empty tomorrow of its sorrows, but only empties today of its strength."  Prayer with a trusting heart is one way of dealing with the tendency to worry. First Peter 5:7 says, "Cast all your anxiety on him because he cares for you."
That's today's Mission Statement for representing Jesus in the world today.  
John Shirk
john@wjtl.com