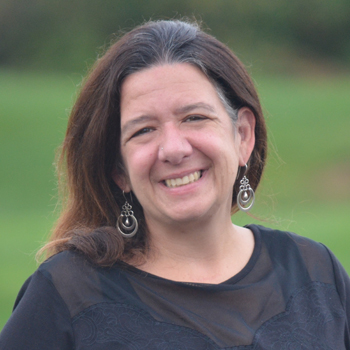 Peace in the Midst of a Storm: A Listener Thank You
STACEY GAGNE – We received an email from a listener going through some difficult times.  She shared with us how God used WJTL to help her….
"Dear WJTL,
I just wanted to take the time to thank you for the impact you have
made in my life, and especially in the last week.  I moved into this
area a little over a year ago, and have been hooked on your station
ever since.  So, now to the point of this e-mail.
Last Monday, we were informed that my grandfather, who had been a
relatively healthy 74 year old up until a couple weeks ago, has a
tumor on his pancreas, and that it's cancerous.  To top that off, I
got a call Thursday that my sister-in-law was diagnosed with breast
cancer at the age of 32.  We don't know what stage either of them
are at yet, we are still waiting for the many test results.  All our
family can do right now is pray that God's will be done and for
peace in the midst of this storm.
That is where you come in.  You have no idea how God has used you in
the last week to bless me.  As I drive to and from each work each
day, I tune into your station, and God always does his work.
Whether it's a song about how great our God is to how awesome his
healing power is to just the right song to make me laugh when I'm
feeling down.  You let God use you, and it has made a terrible week
bearable.  I have laughed, I have cried, and spent may commutes
singing along, making your songs my prayers.
So, I said all that to say a giant thank you!  And encourage you to
continue to allow God to do His awesome work through you.  I'm sure
you get letters every day about how God uses you, but I really
needed to tell you what he is doing through you in my life.
Many blessings to you!
A Listener named Kelly
***********************************************
Thankful that God is using us!
Stacey Gagne