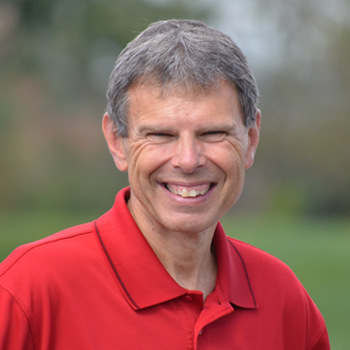 Red Letter Wisdom-Prayer
JOHN SHIRK – Today's Wisdom from the Red Letters is found in Mark 1:38.
Jesus was praying in a solitary place early in the morning. Simon and his companions were looking for Jesus. When they found him, they said, "Everyone is looking for you."
Jesus replied, "Let us go somewhere else-to the nearby villages-so I can preach there also. That is why I have come."
Sometimes, people have a plan for our schedule, which might not match God's plan for our schedule. Jesus was in that situation. Simon and his companions had one idea for Jesus that day, but His Heavenly Father had other plans. Jesus was in tune with the Father's plan, because He had spent time with Him and heard from Him that morning. The prayer time of Jesus highlights a significant way to gain clarity of God's purposes for us. Spend time with Him in prayer.
The words of Jesus inspire us to start each day having a conversation with God in the Year of Redemption.
John Shirk
john@wjtl.com