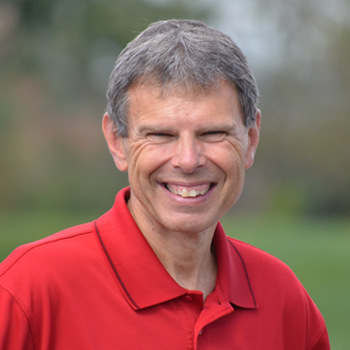 Relationship Building Principle-Work Through Conflicts
JOHN SHIRK – Today's Relationship-Building Principle comes from Philippians 4:2 and 3.
The writer was the Apostle Paul, and here he addresses a serious conflict between two women who love the Lord. He urges them to agree with each other.
Then he says, "I ask you, loyal yokefellow, help these women who have contended at my side in the cause of the gospel, along with Clement and the rest of my fellow workers, whose names are in the book of life."
The identity of the loyal yokefellow is not immediately clear. However, it appears that this conflict is serious enough to require mediation. Paul is not taking sides on this conflict, but he is intensely interested in seeing them come to agreement. There are several things we can learn from this passage of Scripture.
1) It is entirely possible for sincere Christians to have disagreements.
2) Mediation may be necessary when the unity of believers is threatened.
3) It is important to make efforts to work through conflicts in a spirit of grace and truth.
4) Reconciliation is possible through the influence of Christ on conflicting parties.
Working through conflicts is a vital relationship-building principle to take to heart in the Year of Connection.
John Shirk
john@wjtl.com