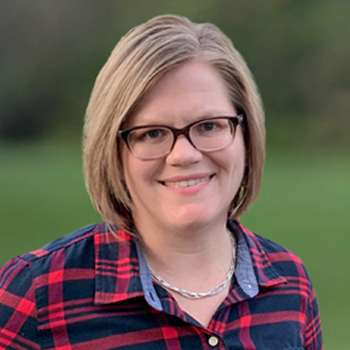 Root's Tuesday Giveaway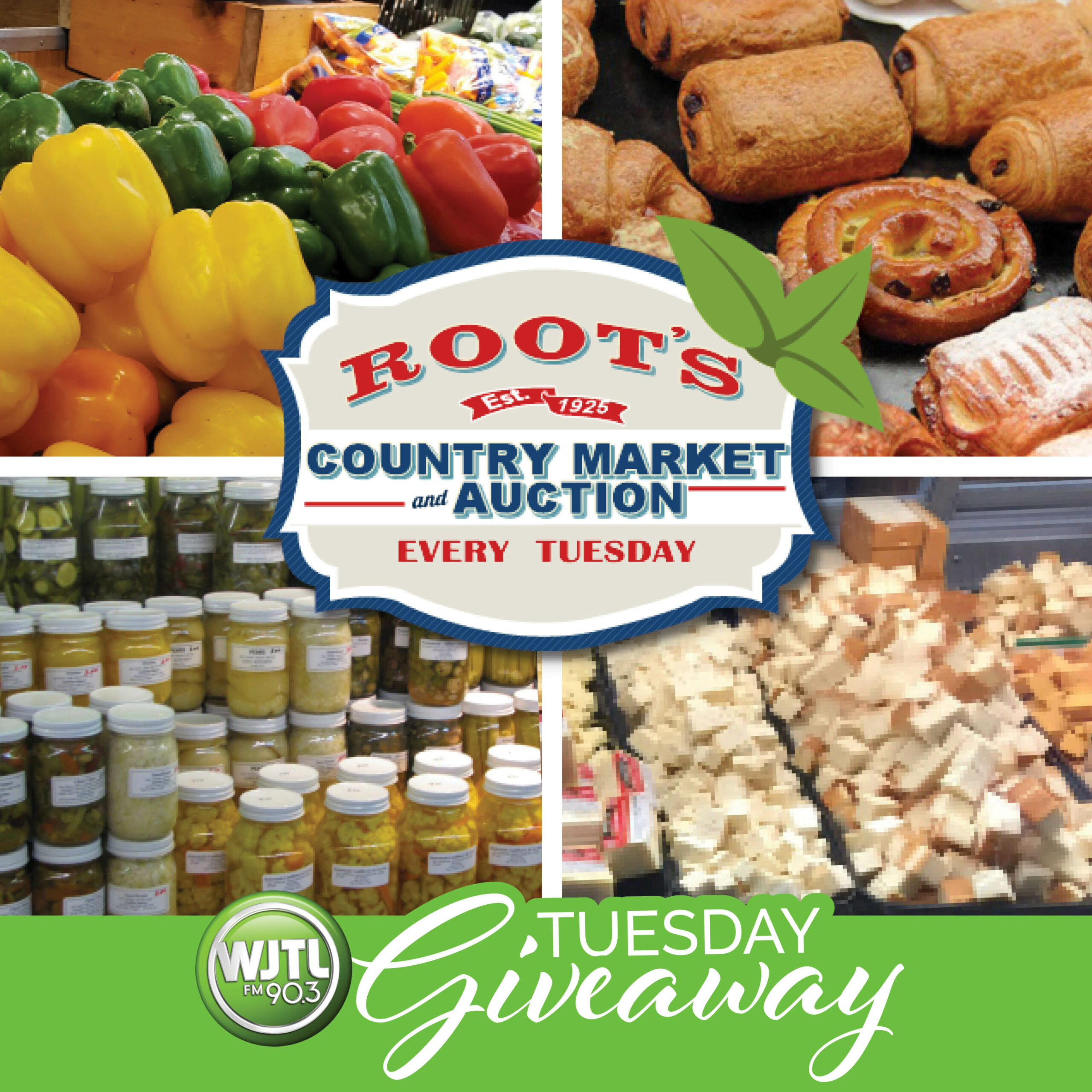 Listen every Tuesday from noon – 3:00pm
for your chance to win a $25 gift certificate to
Root's Country Market & Auction in Manheim.
The winning starts November 30th and happens every Tuesday until March!
Root's offers fresh produce, meats, deli,
bakery items, flowers, handmade crafts,
antiques, collectibles, and household items
from over 200 stand holders.
Open Every Tuesday, year-round, rain or shine!
RootsMarket.com