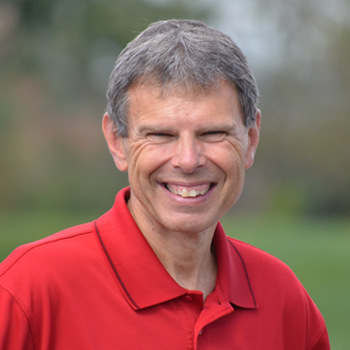 Seizing Opportunities-Wise Use Of Our Time
JOHN SHIRK – Ephesians 5:15 instructs us with these words: "Be very careful, then, how you live-not as unwise but as wise, making the most of every opportunity, because the days are evil."
Stephen Grellet once said, "I shall pass through this world but once. Any good that I can do or any kindness that I can show any human being, let me do it now and not defer it, for I shall not pass this way again."
The older we get, the more we realize how short life can be.  The life we have is a gift from God.  As we pass through this world each day, we have an opportunity to enjoy life and cherish the giver of life.  With gratitude in our hearts to God, we can reflect a taste of His goodness with a cheerful attitude and loving gestures of kindness.
We are very wise to remember that each moment of our lives matters to God, and every soul that we meet matters to God.
That's today's Mission Statement for representing Jesus in the world today.
John Shirk
john@wjtl.com