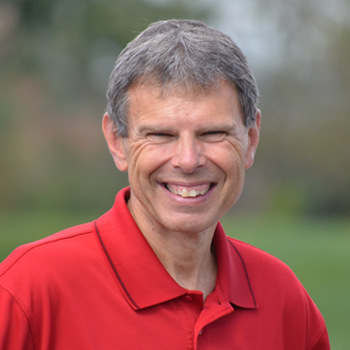 Spiritual Growth and Unity compared to a steeple
JOHN SHIRK – Our relationships with other brothers and sisters in Christ are affected by our relationship with God. With a right relationship with God, bitterness fades and yields to tenderness. Envy is bound by peace and contentment. Selfishness is overcome by generosity. Jesus is the One who makes these changes possible.
Second Corinthians 13:11 is a final appeal by the Apostle Paul to the Corinthian church. The New American Standard Bible says, "Finally, brethren, rejoice, be made complete, be comforted, be like-minded, live in peace; and the God of love and peace will be with you."
Growth and unity reflect the shape of a steeple on top of a church. The closer we get to God, the closer we also move toward each other. Growth and unity also reflect the visibility of a steeple on top of a church. As God's people love each other as the Lord intends, our witness for Jesus shines brightly.
That's today's Mission Statement for representing Jesus in the world today.
John Shirk
john@wjtl.com