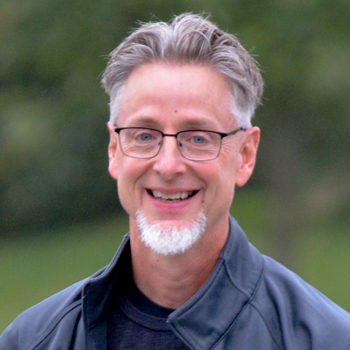 Staff Pic of the Day Dec 12
FRED MCNAUGHTON – During the month of December we are sharing a few shots of our staff from our Christmas Photoshoot (donated by TJ and Brooke Mousetis of Walk In Love Clothing) so you can get to know us better.
Kristi couldn't be here for the Christmas picture photoshoot so I borrowed this one from her .  She does a great job on the air everyday, but especially hosting the Praise and Worship program.  I hope you get to tune in and hear her and the songs she has chosen today.