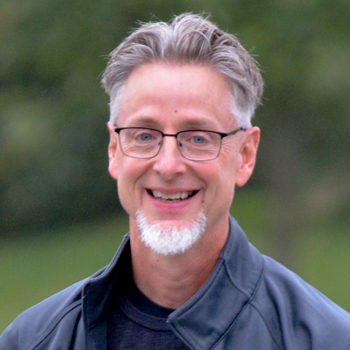 Staff Pic of the Day Dec 30
FRED MCNAUGHTON – This month we've been sharing some of our pictures from our Christmas Card Photoshoot (courtesy of TJ and Brooke Mousetis' Smilebooth) so you can get to know us a little better.
Remember I said earlier in the month that Ann loved Dunkin Donuts?  I wasn't kidding.  DO NOT try to take them from her!