During WJTL's 26 Hours Of Compassion, we're celebrating the ministry of Compassion International and inviting you to be a part of it.  Tune in to learn how sponsoring a child can change lives!  We'll also give you chances to win prizes from local business listeners who are pleased to join in the celebration!
Prizes for Day 1 (Wednesday, Feb. 20):
7 AM – Kids Cookie Break prize pack including a 5 tickets to see Slugs & Bugs live in concert at Manheim BIC at 7 PM on March 9th, a family 5 pack of meals at Chick-fil-A's on Lincoln Hwy East across from Rockvale Outlets in Lancaster, Phredd DVD/CDs, the new Kids Cookie Break 4 CD and KCB pencils, magnets and bracelets!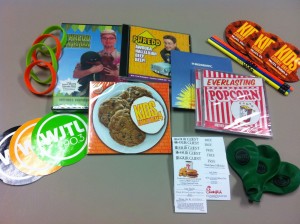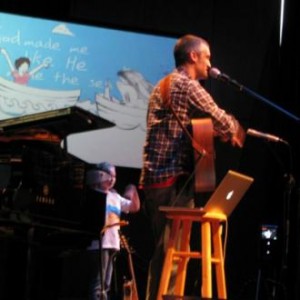 9 AM – The Good Java Company prize pack including 2 pounds of certified USDA organic fair trade premium coffee plus 2 ceramic stoneware mugs (basket not included)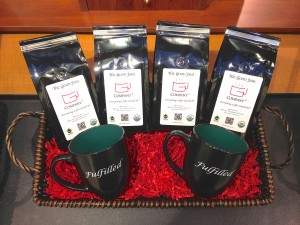 10 AM – 4 Tickets to see Crowder live in concert at Calvary Church with special guest Chuck Gibson Band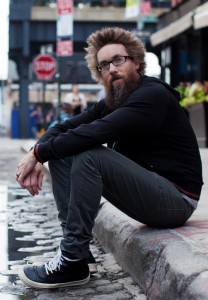 Noon – 10 pack of snow tubing tickets from Roundtop Mountain Resort

2 PM – 4 Tickets to see Mark Schultz live in concert on the All Things Possible Tour with Aaron Shust and Jonny Diaz PLUS a CD from each artist!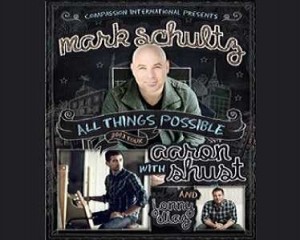 5 PM – Pots by DePerrot Studio & Gallery  prize pack including 2 dinner plates, 2 bowls and 2 glasses (Tune in for a live interview with Steve DePerrot!)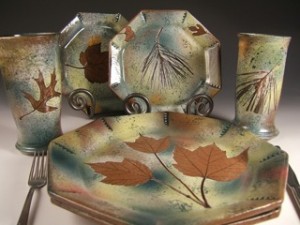 7 PM – 4 Tickets to see Tenth Avenue North live in concert on the Struggle Spring Tour with Rend Collective Experiment and Moriah Peters PLUS a CD from each artist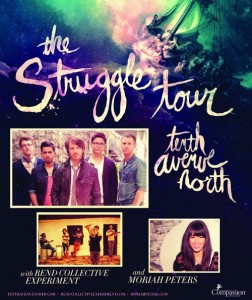 Prizes for Day 2 (Thursday, February 21):
7 AM – Queen-size Quilt courtesy of Knight's Landing Stables in Manheim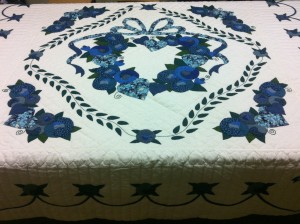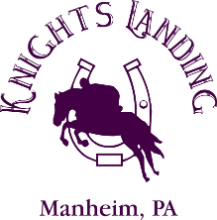 8 AM – Lancaster Bible College Prize Pack (Tune in for a live interview with LBC's VP of Enrollment Management, Josh Beers–and 2 students!)
9 AM – FIG Magazine Prize Pack (Tune in for a live interview with Bob Lenz!)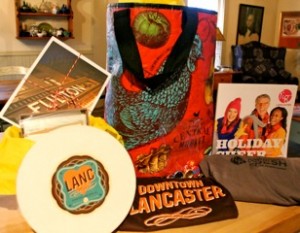 10 AM – 4 Tickets to see Sanctus Real live in concert on the Promises Tour with JJ Heller and Unspoken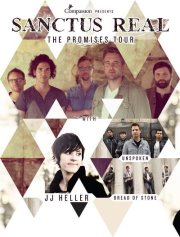 Noon – 4 Tickets to see Audio Adrenaline live in concert on the Kings And Queens Tour with Group 1 Crew and Seventh Day Slumber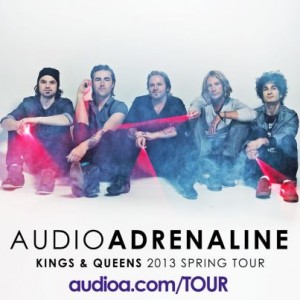 2 PM – A "Treasures In Heaven" matted print by artist Andrew Lindberg of Walk On Watercolors plus a certificate for free custom framing by Grebinger Gallery in Lancaster (Tune in for a live interview with Brian Crow!)
3 PM – York Revolution Prize Pack including 4 tickets to a game, a Revs baseball cap and an opportunity to throw out the first pitch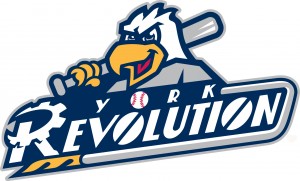 4 PM – 2 tickets to the 3-In-1 Tour featuring Brandon Heath, Mandisa and Laura Story PLUS a CD from each artist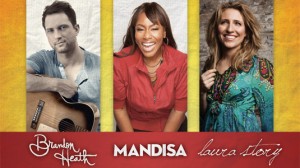 5 PM – 2 Hot Air Balloon Ride tickets from the US Hot Air Balloon Team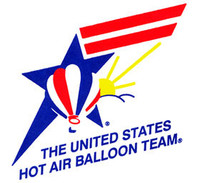 Categories:
News, Promo
26 hours of compassion, Aaron Shust, audio adrenaline, bob lenz, brandon heath, Chick-Fil-A, chuck gibson band, cmi concerts, CMI Live, CMI Productions, compassion, Crowder, fig lancaster, good java company, hot air balloon, jonny diaz, Knights Landing Stables, laura story, LBC, mandisa, Mark Schultz, moriah peters, phredd, pots by deperrot, prizes, randall goodgame, rend collective, roundtop mountain resort, sanctus real, Slugs and Bugs, tenth avenue north, US Hot Air Balloon Team, york revolution