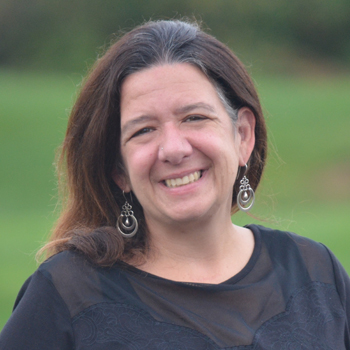 Teamwork on the JIH Land
STACEY GAGNE – Today was day one of the building project on Joy in Hope's land.  Joy in Hope has 17 acres of land on the ocean in Jacmel, Haiti.  Our team has the privilege of helping to build the first building on the land!  Today we worked with a team of 15 – 20 men from Projet Connect .  After the earthquake, Joy in Hope helped provide several families from one of the tent camps with rental homes.   As part of a work for housing project, Joy in Hope has paid for their rent for the year with the agreement that the Haitians will help with various Joy in Hope projects to be eligible for another year of paid rent.
The men had the project underway having leveled and dug out the foundation.  When we arrived we were put to work bending, cutting and tying metal and assembling posts that will serve as structure for the house.  Mike and Georgette, the Directors of Development for Joy in Hope and some hired crew leaders gave us instruction and patiently re-directed people like me who are not so used to construction work.  🙂 We had fun joking around while sweating and trying to stay hydrated!
It is really exciting to know that what we are doing is getting the ball rolling for the development of this land!  Later this week we will get the full tour of the land.  Thinking that in the future the kids will be playing here in this beautiful land on the ocean and all of the possibilities this will offer for community impact is so exciting!
Oh, and on the way home … we saw the brightest double rainbow I've ever seen.  I think you can only see one in the pictures… so you'll have to take my word for it.
There are opportunities to get involved with future projects or to join with the vision.  Please visit Joy in Hope online or on Facebook and connect!