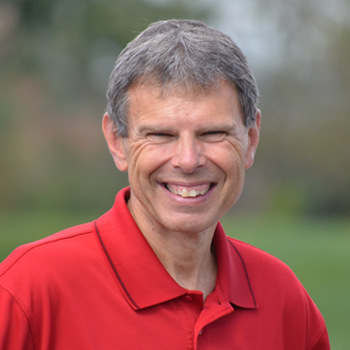 The aroma of Christ
JOHN SHIRK – In 2 Corinthians 2:14, the Christian life is compared to a victory parade, with God leading the march.
"Thanks be to God, who always leads us in triumphal procession in Christ and through us spreads everywhere the fragrance of the knowledge of him.  For we are to God the aroma of Christ among those who are being saved and those who are perishing.  To the one we are the smell of death; to the other, the fragrance of life."
Followers of Jesus are guided by God to spread the aroma of Christ wherever we go.  Not everyone will respond to it in the same way.
For those who are sensitive to God, the aroma of Christ will be an attractive smell that draws them to the Gospel.  The example of the fully devoted Christian turns out to be the life they have been yearning for.  This scene of the parade challenges us to let God lead our pathway, and to reflect the character of Jesus along the way with the people we meet.
That's Today's Mission Statement for representing Jesus in the world today.
John Shirk