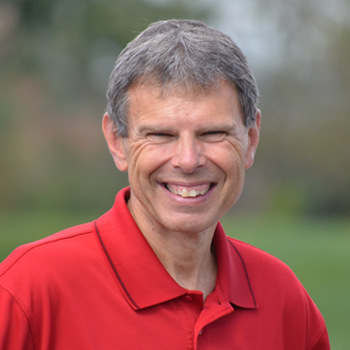 The Bible-A Reliable Source for Guidance
JOHN SHIRK – When we rightly apply God's Word in our lives, it never leads us down the wrong road, never breaks a promise, and never grows outdated. It does have the power to set us free from sin and change us from the inside out so that we become more like Jesus in the way we live and love. As we grow mature in the faith, God increases our platform to become an effective witness for Jesus.
Second Timothy 3:15 and 16 says that the holy Scriptures "are able to make you wise for salvation through faith in Christ Jesus. All Scripture is God-breathed and is useful for teaching, rebuking, correcting and training in righteousness, so that the man of God may be thoroughly equipped for every good work."
The words of Scripture are more than just words on a printed page.  They are words of truth that become our spiritual food, compass and lifeline.
That's today's Mission Statement for representing Jesus in the world today.
John Shirk
john@wjtl.com