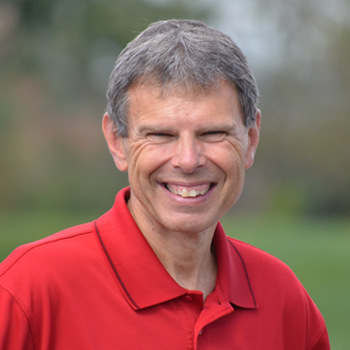 The counsel of God's Word
JOHN SHIRK – Instruction is vital to knowing how to do our jobs, drive our cars, and operate our DVD units.  We also need wise instruction for living out the Christian life.  God's Word is the starting place for finding out His purpose for our lives.
Psalm 25:8 says, "Good and upright is the LORD; therefore, he instructs sinners in his ways. He guides the humble in what is right and teaches them his way."
God's truth is capable of correcting the way of the sinner and guiding the way of the humble person.  Either way, the teachings of God's Word are designed to lead us to follow His way, not ours. This requires a teachable spirit.
The prophet Isaiah described what this looks like in Isaiah 50, verse 4.  "The Sovereign LORD has given me an instructed tongue, to know the word that sustains the weary.  He wakens me morning by morning, wakens my ear to listen like one being taught. The Sovereign LORD has opened my ears, and I have not been rebellious; I have not drawn back."  A good way to start each day is to open the Scriptures and ask God, "What do You want to teach me today?" Then, read the Bible with a heart that is willing to obey His counsel. 
That's Today's Mission Statement for representing Jesus in the world today.
John Shirk
john@wjtl.com