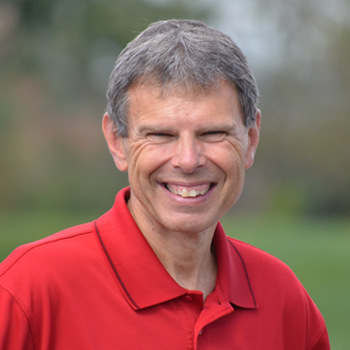 The Energizing Effect of Follow Up Reports
JOHN SHIRK-When missionaries come home for a furlough, one of their common tasks is to report to the local church how God is working through their outreach.  This stirs enthusiasm in the church for missions when the Lord is honored this way.  Follow up reports go back to the early church.
In Acts 21:19, the setting was Jerusalem, and Paul greeted the church elders and reported in detail what God had done among the Gentiles through his ministry.  "When they heard this, they praised God."
There are times when follow up reports can be beneficial today.  When God works through us to touch someone else in a meaningful way, that is an occasion to praise God.  The church can rejoice together when we share testimonies of God's grace enabling us to reach out to others with the Gospel.
That's today's Mission Statement for representing Jesus in the world today.
John Shirk
john@wjtl.com