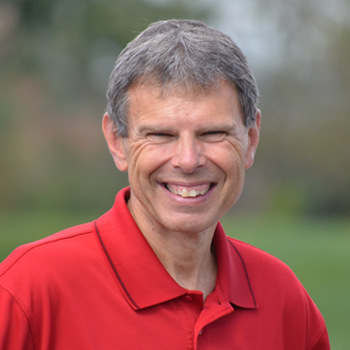 The Exceptional Qualities of Daniel
JOHN SHIRK – There are few people in the Bible without character flaws.  While Daniel was not perfect, we don't know his character flaws because the Bible does not speak of any.
Perhaps the reason for this is that he was so faithfully focused on God.  It was his practice to pray to God three times a day. When he prayed, he gave thanks to God.  He was a grateful person.  Gratitude to God goes a long way in building godly character.
Daniel chapter 6 talks about Daniel as a person of "exceptional qualities."  He was trustworthy and neither corrupt nor negligent.  He lived with integrity and fulfilled his responsibilities.  The king gave Daniel a significant position of influence.  His witness for God stood out in an empire of much impurity and idolatry.  His example teaches us that godly character prepares us for doing God's will.
First Peter 1:13 says, "Prepare your minds for action; be self-controlled; set your hope fully on the grace to be given you when Jesus Christ is revealed."
That's today's Mission Statement for representing Jesus in the world today.
John Shirk
john@wjtl.com