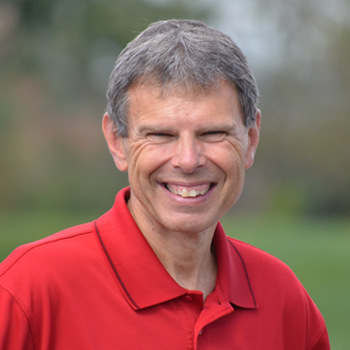 The Glow of a Grateful Believer
JOHN SHIRK – On a clear night, if you look up into the sky, the stars shine light on the darkness.  Their glow reflects the glory of God.  Their magnificent light declares that God created them.  He is very big and powerful, but He is also intimate and personal, because He knows each star by name. 
The same can be said of the child of God who shines a testimony of a life changed by God's grace. We declare to the world that Jesus is powerful and personal.  He is our Creator, and our Savior.  Being in relationship with Jesus on a daily basis has a way of changing, not just our behavior, but our attitude as well.
Philippians 2:14 says, "do everything without complaining or arguing, so that you may become blameless and pure, children of God without fault in a crooked and depraved generation, in which you shine like stars in the universe as you hold out the word of life…." That is the glow of a grateful believer.
That's today's Mission Statement for representing Jesus in the world today.
John Shirk
john@wjtl.com