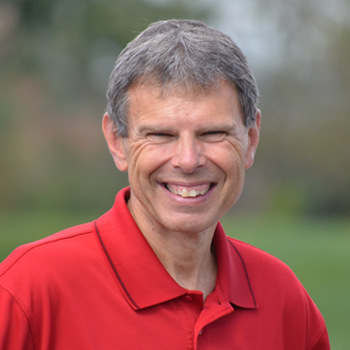 The Impact of God's Perfect Love
JOHN SHIRK – First John 4:18 teaches us that "there is no fear in love. But perfect love drives out fear, because fear has to do with punishment.  The one who fears is not made perfect in love."
What we believe about God's love affects whether or not we will live in faith or in fear.  The Bible describes His love as unfailing.  The Bible also describes His love as forever.  What is so amazing about God's love is that He meets us at our greatest point of need.  Our sin deserves His wrath. However, through faith in Jesus as the forgiver of our sins and the Lord of our lives, His grace covers our sins, and gives us hope for the future instead of dread. 
Jesus is God's expression of unfailing, eternal love.  Now, we don't have to live in fear anymore.  Instead, we can live with confidence that our lives are in His hands of grace, and His hands are loving, firm, and secure for our soul. We can live with the hope of eternal life, and share with others the reason for our hope while we still have time.
That's today's Mission Statement for representing Jesus in the world today. 
John Shirk
john@wjtl.com