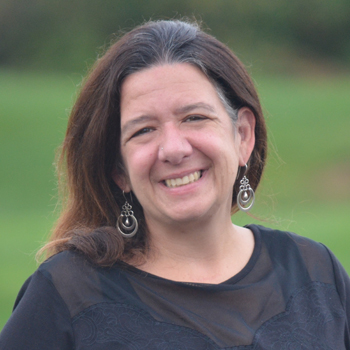 The Impact of Rado: Far East Broadcasting Company
Has radio impacted your life?  It has significantly impacted mine, and that is why I am thrilled that WJTL is partnering with the Far East Broadcasting Company (FEBC) for the Give-A-Radio Project.
FEBC has the motto "Christ to the World By Radio" and is reaching into 40 countries with 770 hours of programming in 100 languages each day broadcasting the life-changing Word of God.  They reach into areas where it's difficult for missionaries to go.
Our goal is to provide 400 radios, which will help FEBC go to the hardest-to-reach places.  $30 provides one radio, and every radio you give has the potential to reach 25 people with the Gospel.  Right now, a generous donor is even matching every donation so if we reach our goal that would be 800 radios provided!
I invite you to join our Give-A-Radio Project with Far East Broadcasting Company.   To join our Give-A-Radio Project call 877-532-2998 or give online at GiveARadio.org