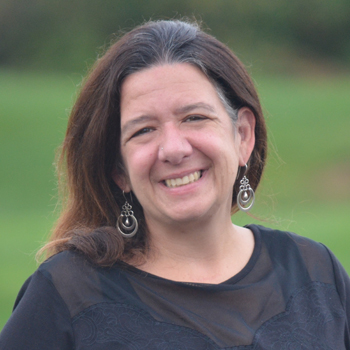 The Impacts of Gifts: Stories of Sharing
STACEY GAGNE –  You might wonder what happens when sponsors designate money specifically toward a special gift for their sponsored child… be it for Christmas, Birthday, etc.  The children have the opportunity to choose how that gift is used so they can choose a toy, clothing, candy… you name it.  One story I was told while in Ethiopia by Salam, one of the staff in Addis Ababa was of a child who was given their birthday gift money and asked if they could please use it to fix the door in their home rather than shopping for a specific gift.  WHAT!  I was amazed and immediately in tears when she told me that story.
Our group noticed that when we handed out candy at one of the projects, some of the children were breaking up their one little twizzler strip into tiny pieces to share with the little ones who were not "getting in on the action".  They only received a small piece of candy to begin with, yet they shared it.
When I handed Senait (my sponsored child)  her goodie bag and pulled out the 3 lollipops that were inside, she immediately gave 2 of them to the little ones nearby and only kept one for herself.   I am certain that this child does not get candy very often, so sharing this treat was a real act of selflessness.
It was moving to see how people share in this culture.  Those that have little share what they do have because they don't know the next time they will have it to share again.
In thinking about these facts, I realized that as we invest into the lives of these children  through Compassion International;  we are not only impacting them, but their families, neighbors and villages, too!  What an opportunity to help build up a community!