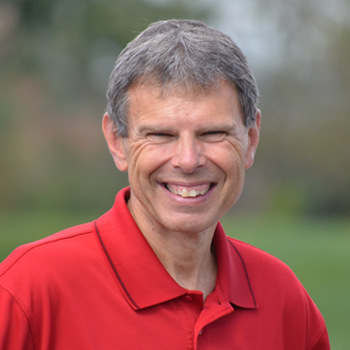 The influence of a good mentor
JOHN SHIRK – Proverbs 6:20 says, "My son, keep your father's commands and do not forsake your mother's teaching. Bind them upon your heart forever; fasten them around your neck. When you walk, they will guide you; when you sleep, they will watch over you; when you awake, they will speak to you."
John Wooden recently passed away at the age of 99.  Many will remember him for his 10 national basketball championships at UCLA.  Many will know him as the greatest basketball coach of all time.  Yet, there was something more important to him than basketball.  He is quoted as having said, "There is only one kind of life that truly wins, and that is the one that places faith in the hands of the Savior." 
His character was influenced by his father. According to Dennis Rainey, his father once gave him a card and urged him to live up to what was on the card.  It said, "Four things a man must learn to do if he would make his life more true:
To think without confusion clearly, 
To love his fellow man sincerely,
To act from honest motives purely,
To trust in God and heaven securely.
Parents today can be influential mentors by gaining wisdom from above and passing it along to their sons and daughters.
That's today's Mission Statement for representing Jesus in the world today.
John Shirk
john@wjtl.com