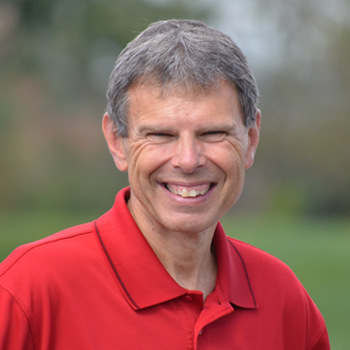 Today's Opportunity to Grow Toward Christ-Alertness
JOHN SHIRK – Alertness can be described as being attentive and watchful.  Our senses are heightened to be in tune with what is going on around us.
To be alert is to be aware of potential hidden dangers.  In the spiritual realm, the Bible challenges us to be aware of dangers, which wage war against our soul.
First Peter 5:8 instructs us to "be self-controlled and alert. Your enemy the devil prowls around like a roaring lion looking for someone to devour. Resist him, standing firm in the faith."
Alertness teaches us to avoid the pitfalls of laziness and complacency. We are in a spiritual battle.  We can prepare for each day's challenges with a time of worship that includes prayer and Bible study. This will awaken our soul to be in tune with God's will for our lives.
Alertness is a character quality that enables us to represent Jesus in the world today.
John Shirk
john@wjtl.com