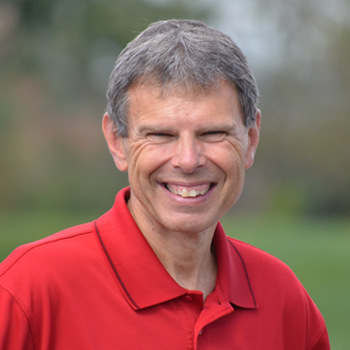 Today's Opportunity To Grow Toward Christ-Assurance
JOHN SHIRK – Assurance can be described as confidence in a guarantee. To be assured is to be sure and secure. This is what it's like to be in the grace of God through faith in Jesus Christ.
With assurance, we have the faith to believe that God is true to His word.  He fulfills His promises.  When He says that He loves us, He means it.  They are not just empty words, but are backed up and proven by the sacrifice of Jesus on the cross.
One of the hymn writers captured the awe and wonder of this word in these lyrics:  "Blessed assurance, Jesus is mine. Oh what a foretaste of glory divine. Heir of salvation, purchase of God, born of His Spirit washed in His blood."
Hebrews 10:19-22 says, "Therefore, brothers, since we have confidence to enter the Most Holy Place by the blood of Jesus, by a new and living way opened for us through the curtain, that is, his body, and since we have a great priest over the house of God, let us draw near to God with a sincere heart in full assurance of faith, having our hearts sprinkled to cleanse us from a guilty conscience and having our bodies washed with pure water."
Assurance is a character quality that enables us to represent Jesus in the world today.
John Shirk
john@wjtl.com