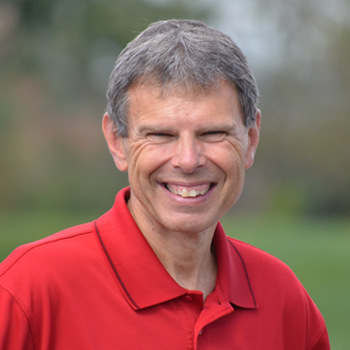 Today's Opportunity to Grow Toward Christ-Availability
JOHN SHIRK – To be available is to be ready for immediate use.  In our relationship with God, there are times when He is going to call us to do a specific assignment to advance the Gospel message.  Being available to God means that we offer ourselves to God as His servants.  We are willing to go on His terms rather than set our own terms for Kingdom service.
Isaiah made himself available to God with the words, "Here am I! Send me!".  And Samuel, Israel's trusted prophet said this when he was a boy, "Speak, LORD, for your servant is listening. And when Jesus came, He said, "Here I am-it is written about me in the scroll-I have come to do your will, O God." We can make ourselves available to Him by surrendering to His plan for us. 
Romans 12:1 urges us to offer our bodies as living sacrifices, holy and pleasing to God. It is through the process of surrender to God that the fog is removed and the light comes on for us to be able to test and approve what God's will is-his good, pleasing and perfect will.
Availability is a character quality that enables us to represent Jesus in the world today.
John Shirk
john@wjtl.com