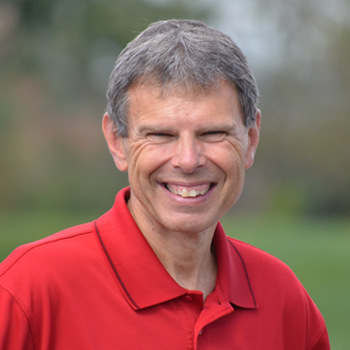 Today's Opportunity to Grow Toward Christ-Beauty
JOHN SHIRK – Beauty is defined by the quality that gives pleasure to the mind or senses. Beauty is often connected with something in God's creation, or something artistic, or it may be connected to the qualities of a person.  Much of our society focuses on outward beauty.  While the Bible does describe certain people as having outward beauty, there is also a strong emphasis on inner beauty, which comes from godly character.
Wives are instructed in First Peter 3, not to be defined by outward beauty, but by the inner self.  Inward beauty is described as "the unfading beauty of a gentle and quiet spirit, which is of great worth in God's sight." 
God develops beauty in our lives when we give Him the privilege of sculpturing us into His great masterpiece.  He is the potter.  We are the clay.  We are the work of His hands.  One of the ways in which His grace changes people's lives is that He bestows a crown of beauty instead of ashes.  Through faith in Jesus, God forms beauty in our hearts, decorating our lives with the many colors of His love.
Beauty is a character quality that enables us to represent Jesus in the world today.
John Shirk
john@wjtl.com