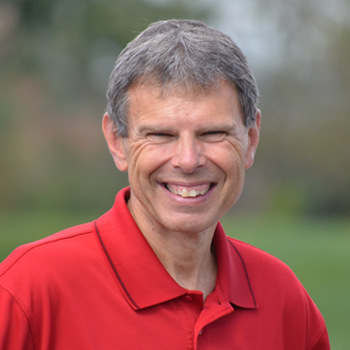 Today's Opportunity to Grow Toward Christ-Childlike Faith
JOHN SHIRK – With a childlike faith, we live with the wonder and awe of what Christ has done for us. We rely completely on His grace. We trust hopefully in His promises. What He tells us, we will believe. Where we lack understanding, we ask questions with the sincere desire to learn what Jesus wants to teach us.
Oftentimes, adults think of ways they can be an example for children, but when it comes to faith, Jesus tells the adults to learn from the example of children.
In Matthew 18:2, Jesus called a little child and had him stand among them. Then, He said, "I tell you the truth, unless you change and become like little children, you will never enter the kingdom of heaven. Therefore, whoever humbles himself like this child is the greatest in the kingdom of heaven."
A Childlike faith is a humble character quality that enables us to represent Jesus in the world today.
John Shirk
john@wjtl.com