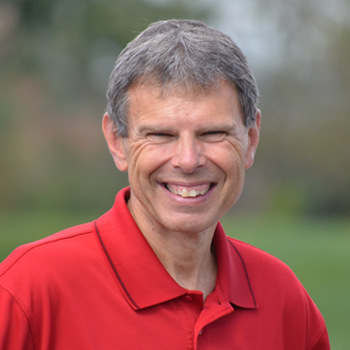 Today's Opportunity to Grow Toward Christ-Concern
JOHN SHIRK – Concern can be defined as a matter of personal interest or importance.  Concern is expressed in various ways, including caring, sharing, and praying.  A person who is concerned is willing to enter the world of someone else, even if it means hearing about the mess of their lives.
If we sense someone having a difficult day, we can raise some questions to give them the opportunity to open up, and then give them our attention.
What is getting you down? Are you all right? Is there anything I can do to help?
According to First Corinthians 12:25, God's will for the church is that each "part should have equal concern for each other. If one part suffers, every part suffers with it. If one part is honored, every part rejoices with it."
Concern is a character quality that enables us to represent Jesus in the world today.
John Shirk
john@wjtl.com