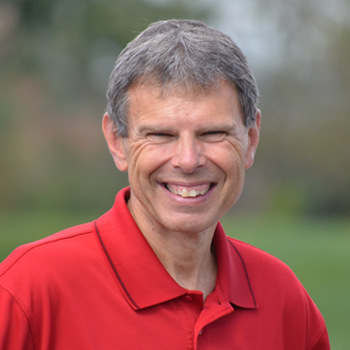 Today's Opportunity To Grow Toward Christ-Consecration
JOHN SHIRK – To be consecrated is to be set apart for a special service. In the Bible, this usually means being set apart for God.
Consecration often has to do with purity and holiness.  Leviticus 20, verse 7 says, "Consecrate yourselves and be holy, because I am the LORD your God.  Keep my decrees and follow them. I am the LORD, who makes you holy."
In our pure devotion to Christ, God sets us apart for special purposes to serve Christ.  He provides us with spiritual gifts that are useful for building the faith of the church and planting seeds of faith in the lives of unbelievers.  This was the experience of the Apostle Paul, who described himself in Romans 1:1 as a servant of Christ Jesus, called to be an apostle and set apart for the gospel of God.
Consecration is a character quality that enables us to represent Jesus in the world today.
John Shirk
john@wjtl.com