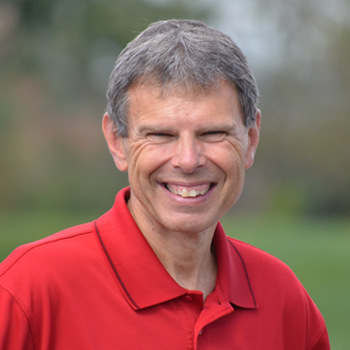 Today's Opportunity to Grow Toward Christ-Consideration
JOHN SHIRK – Consideration can be defined by thoughtful concern for others. It can also be described as a sympathetic regard for others.  So, with consideration for others, if we see someone in tears or in trouble, we are motivated to pray for them, to comfort them, and to help them in their distress. 
Consideration is an expression of God's love.  Jesus is the ultimate example.  He saw the crowds and had compassion on them, because they were harassed and helpless, like sheep without a shepherd.  He saw a world that was in need of forgiveness.  He came to the world, and in consideration of our greatest need, He died on a rugged cross.
James 3 tells us that the wisdom that comes from above is considerate. On a practical level, consideration involves observing the golden rule: doing to others what we would have them do to us.
Philippians 2:3 says, "Do nothing out of selfish ambition or vain conceit, but in humility consider others better than yourselves. Each of you should look not only to your own interests, but also to the interests of others." That is the way of Jesus.
Consideration is a character quality that enables us to represent Jesus in the world today.
John Shirk
john@wjtl.com