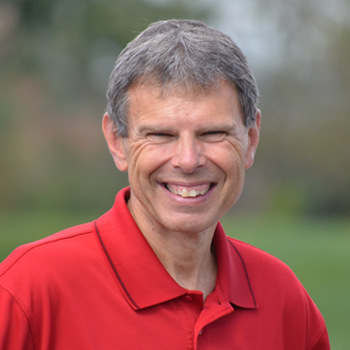 Today's Opportunity to Grow Toward Christ-Cooperative Spirit
JOHN SHIRK – Cooperation can be defined as working together or acting together for a common purpose.  Teamwork is involved.  This does not mean we go along with activity that violates our convictions, but with a cooperative spirit, we demonstrate a servant's attitude to work with others to get the job done.  We show flexibility to the ideas of others. We show respect for our co-laborers. We show a willingness to help where help is requested.  Cooperation is particularly important in the church.
Jesus said, "A house divided against itself will fall."  This is the result of members working against each other instead of with each other.  Ephesians 4:16 shows us how a cooperative spirit moves the ministry of a church forward. Speaking of Christ, "From him the whole body, joined and held together by every supporting ligament, grows and builds itself up in love, as each part does its work."
A cooperative spirit is a character quality that enables us to represent Jesus in the world today.
John Shirk
john@wjtl.com