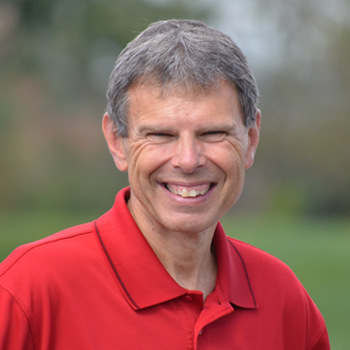 Today's Opportunity to Grow Toward Christ-Dependability
JOHN SHIRK – To be dependable is to be consistent in performance and behavior.  This is vitally important for friendships to thrive.  If someone is consistently supportive day after day, our relationship has the opportunity to grow in trust and affection.  If someone is only a fair-weather friend, then that relationship is in trouble when the storms of life approach.
Jesus shows us by example how to be a dependable friend on good days and bad days. His love is a constant anchor whether times are stable or chaotic.
In a time of turmoil, Jesus said in John 15:13, "Greater love has no one than this, that he lay down his life for his friends."  We can learn a lot about being a dependable friend by examining the life of Jesus.
Proverbs 17:17 says, "A friend loves at all times, and a brother is born for adversity."  That means, that true friends support one another in times of trouble and celebrate with each other in times of triumph.
Dependability is a character quality that enables us to represent Jesus in the world today.
John Shirk
john@wjtl.com